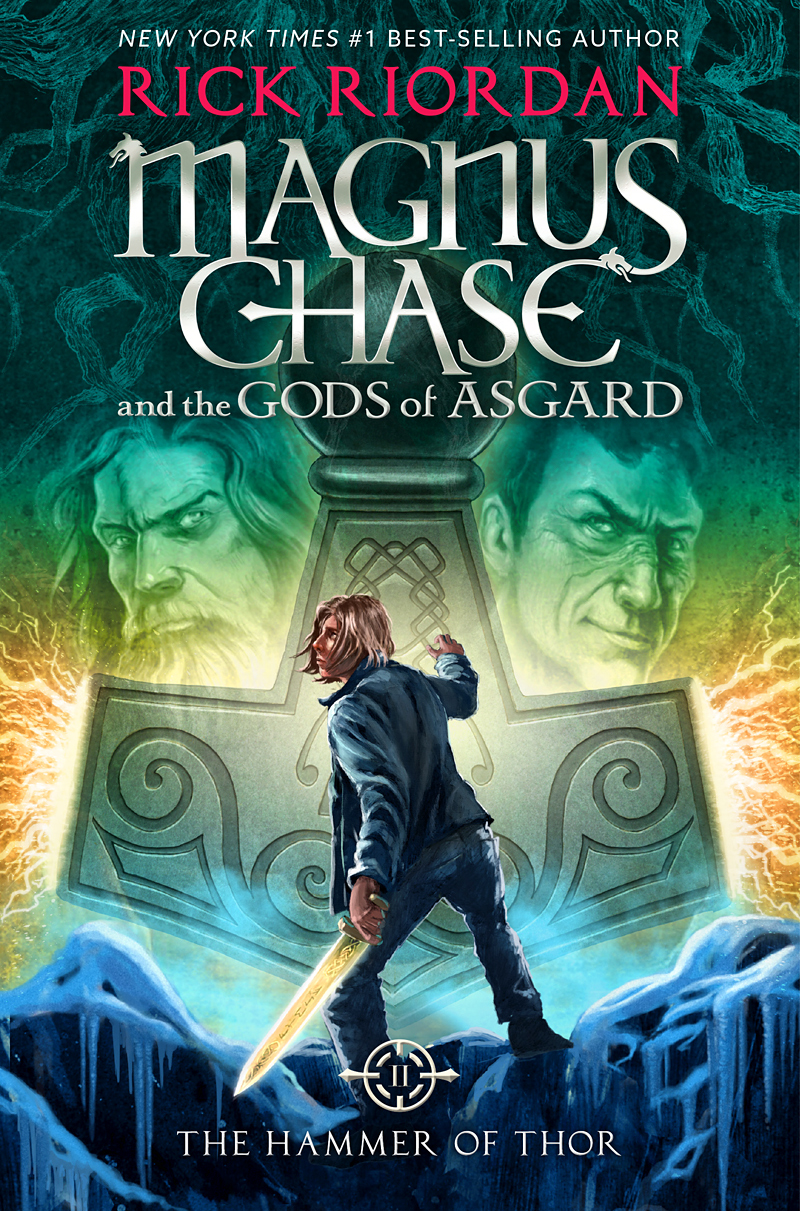 This historical fantasy series is written by the author Rick Riordan. Amazon.com customers have given it a 4.4 out of 5 star rating.
This is a fast paced, funny, and exciting book about the characters Sam, Magnus, Alex, Blitzen, and Hearth. The characters are all related to a norse god or goddess in some way. It mostly takes place in Asgard, Valhalla, and Boston.
The problem in the book is Thor's hammer was stolen and the world will be taken over by giants. The characters Magnus, Alex, Blitzen, and Hearth were going to have to find a way to get back Thor's hammer and kill the giants. The book was unique because it taught nonfiction norse mythology but was also a fiction book. I liked this book because I think norse mythology is interesting and i was able to learn it in a fun way.
The author Rick Riordan is the #1 New York Times bestselling author of the Olympian series, Kane Chronicles, and Heroes of Olympus. He is also the author of a Tres Navarre mystery series for adults which won multiple awards.